Hello,
this is a great day!
I just finished to mod a really small tp link router (usb, wifi and serial) to be able to make the bridge between the gcs and the openpilot board.
The router look like this :
And inside:
It is really small and light.
On this I putted an openwrt distribution with webcam driver on which I plugged a logitech pro 9000 webcam :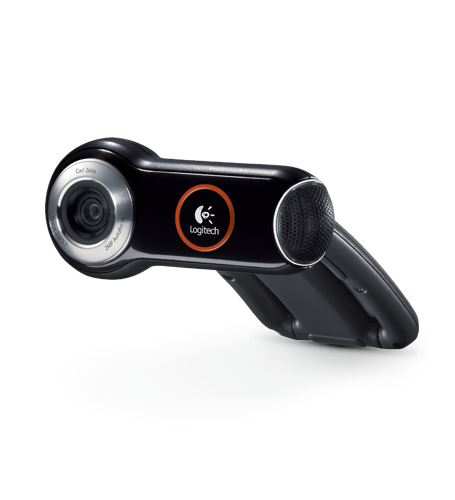 which is able to stream HD video...
After some soldering I succeded in getting the serial lines out and some scripting skill (which normally I have not), I did the bridge using ser2net between the gcs tcp telemetry option and the serial lines...
And.. bingo, it works!!!!
the gcs is getting the openpilot board data and I can also stream the live view of the webcam
On his picture the openpilot board is the cutom one at the bottom...
So, what next...
-dismentle the camera to light it, I only need the pcb, the sensor and the optic, shorten his cable.
-put an usb hub on the router to be able to plug the openpilot in HID usb mode to free the mainport of the telemetry
-remove any unecessary components, like usb plugs
-put a real antenna on the router to increase the range, why not an amplifier
-developp an iphone, android app to control everything...
-add a qt widget with the streamed video
And ... tada ... you have an ardrone like, but much better